Clear innovation
Scroll
The Arch Approach
Vision Architectural Glazing Installations Ltd (Vision Arch) offers a comprehensive design, supply and installation service. Our focus is on providing personal and specialised services to meet each clients' specific needs. To serve those needs by producing and constructing high quality architectural bespoke solutions.
Our approach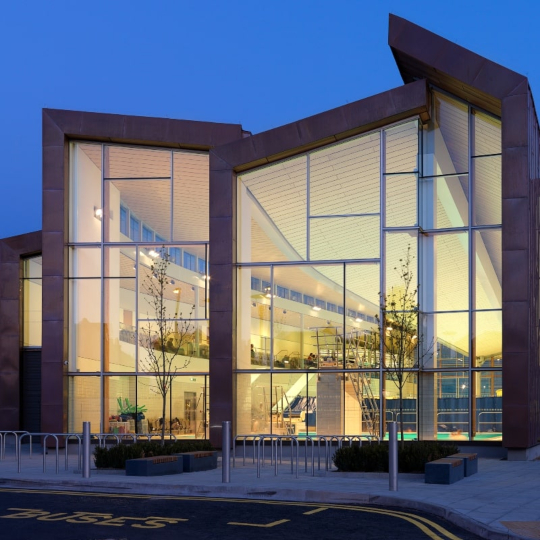 ESG - Environmental, Social and Governance
ESG is fundamental to our strategy and forms the purpose of our organisation. We provide a positive focus on how we treat employees, our supply chain, how we use and manage data, right through to our environmental credentials. 
Find out more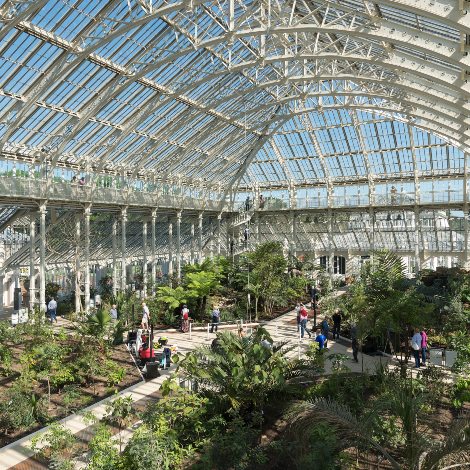 Learn more about us
Our passion lies in creating innovative design solutions using glass to enhance and transform any environment. At the heart of everything we do, is our commitment to excellence for our clients. Always striving to push the boundaries to achieve their aspirations, consistently creating and delivering unique and bespoke solutions.
About us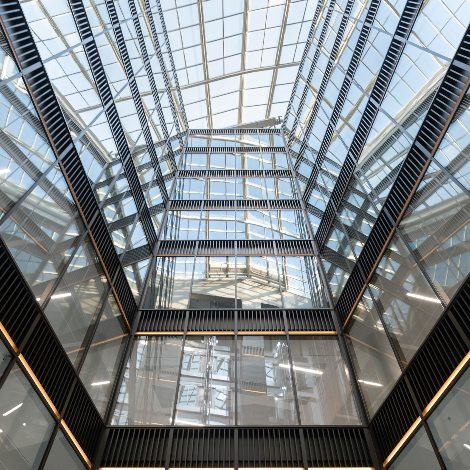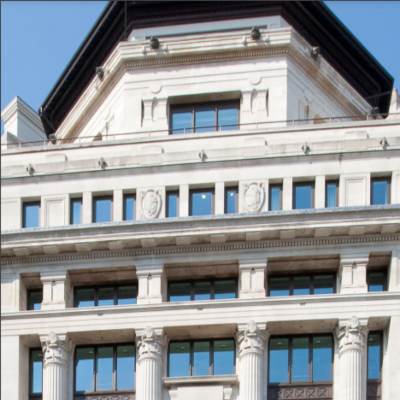 "I highly recommend Vision Arch, the whole team were extremely proactive throughout and delivered a quality product, safely and defect free; their works were highly commended by our client."

Steve Kitchen

,

Project Director

,

ISG - Crown House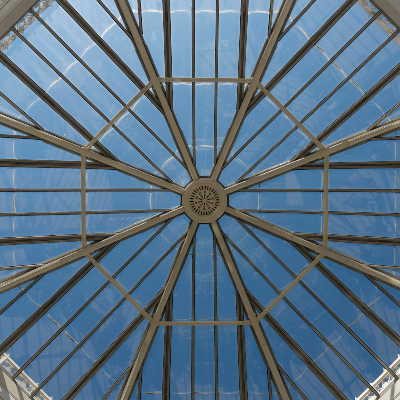 "I have no hesitation in recommending Vision Arch, they can deliver within tight deadlines and add great value to any project. They were very competent and reliable; and demonstrated a high level of professionalism, experience, dedication and commitment to quality."

Bart Zgorzak

,

Senior Construction Manager

,

ISG - Kew Gardens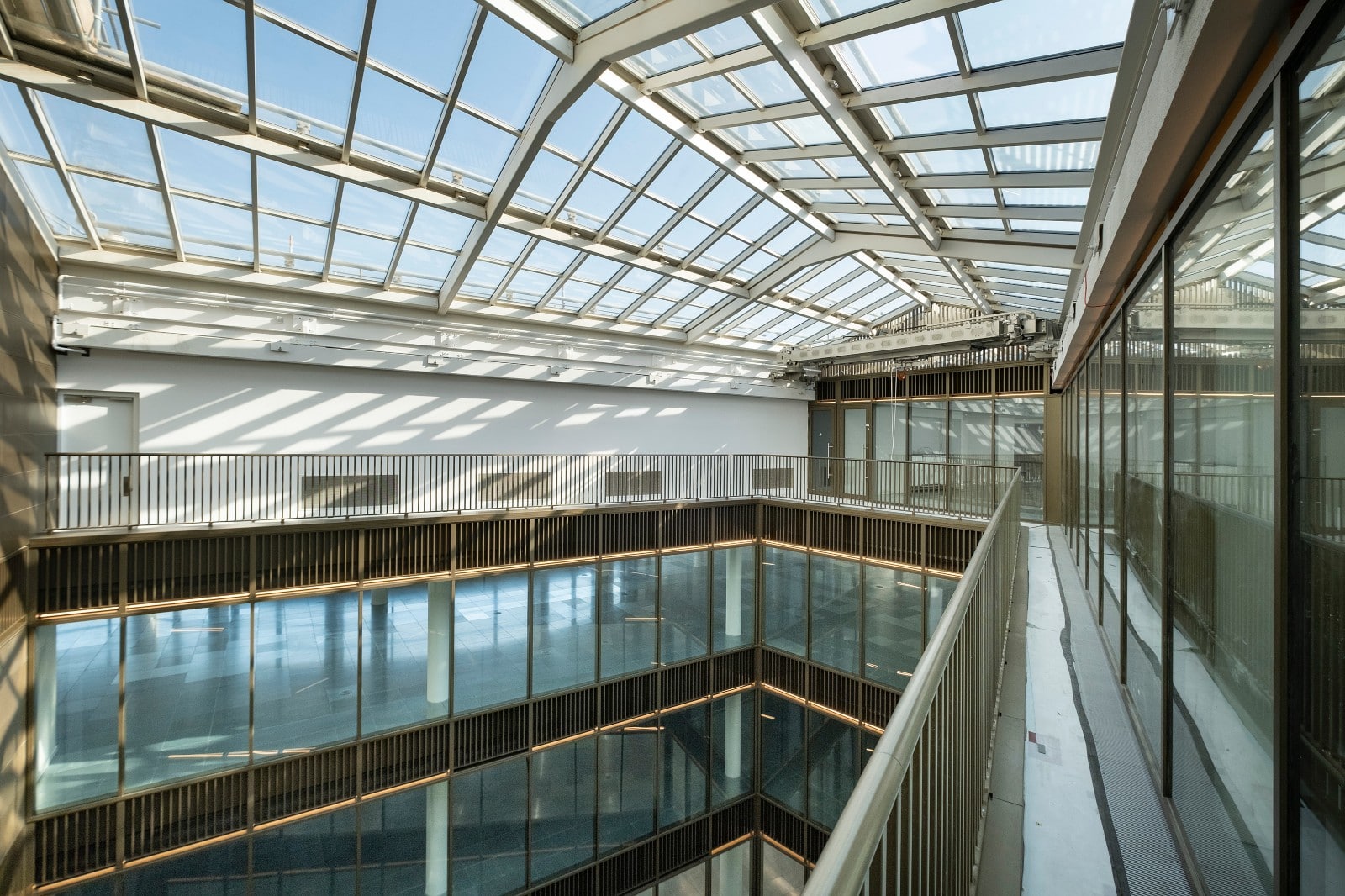 "Vision AGI are our structural glazing contractor of choice and we can rely on them to support and deliver on our most intricate projects."

Jon Meeks

,

Head of Supply Chain

,

Willmott Dixon - Gresham Str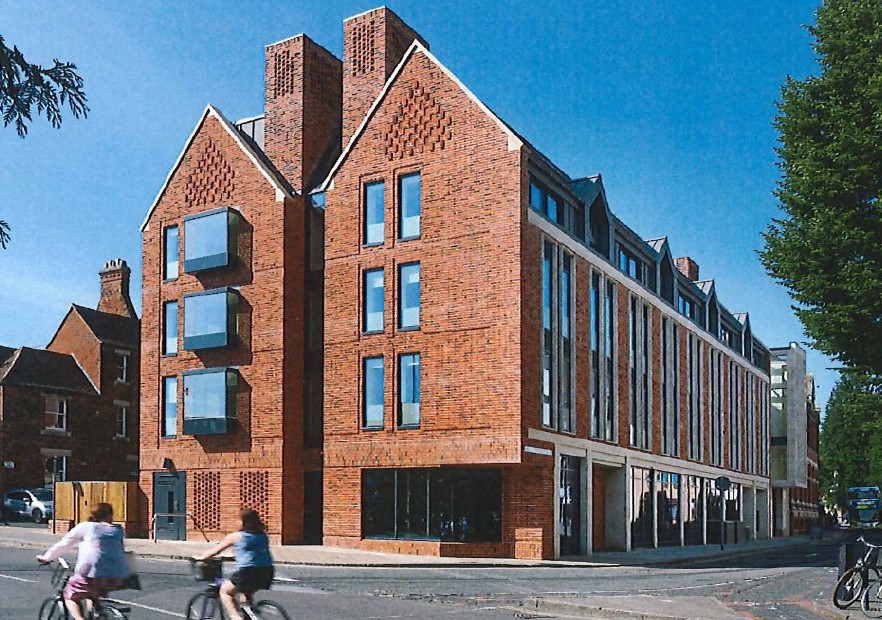 'Perfect Delivery' was achieved on this project demonstrating our commitment to delivering our projects safely, on time and to high quality standards.
Please accept our thanks for helping to deliver an important building for our customer. We are most grateful to you and the members of your team who worked on the project. We look forward to working with you again in the future.

Jamie Shearman

,

Area Director (Cambridge)

,

Morgan Sindall - Trinity College, Round Church Street