About us
For over 23 years, Vision Arch has been designing and installing high quality architecturally bespoke facades, roof glazing and glass atriums within the commercial sector.
Our history
Our team's decades of experience within the facade and construction industries has enabled us to work with some of the leading names in UK construction, allowing us to forge long-lasting relationships with some of the most respected industry suppliers.
Our passion lies in creating innovative design solutions, using glass to enhance and transform any environment. At the heart of everything we do, is our commitment to excellence for our clients. We will always strive to push the boundaries to achieve our clients aspirations, by consistently creating and delivering unique and bespoke solutions.
We have a wealth of knowledge and experience in all areas of the marketplace and can work across a multitude of disciplines. With a core team of vastly experienced professionals, and the ability to offer a niche personalised service, we can provide a more balanced, quality package that is uncommon, if not rare in our sector, more so than many of our competitors.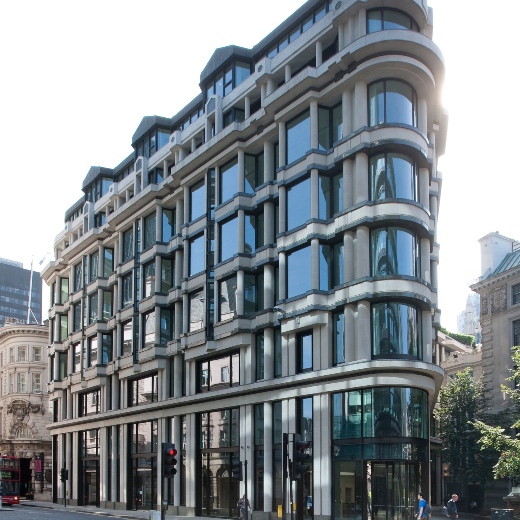 Our vision
Making architectural aspirations a reality - Vision Arch offers a comprehensive design, supply, installation management and delivery service.
Our focus is on providing personal and specialised services to meet each clients' specific needs. To serve those needs by producing and constructing high quality architectural bespoke facades, structural glass roof, glass atrium and glass balustrade solutions. To ensure the highest client satisfaction, we offer the application of excellent engineering and focused project management, to deliver every project safely, to program and within budget.
We aspire to continue to work with our growing client base on their most prestigious projects, through extensive consultation and unmatched innovation. We continuously aim to evolve the quality of our services, to exceed our clients' expectations whilst improving and enhancing our team's knowledge, skills and expertise.
To read more about the comprehensive end-to-end service we offer, click here.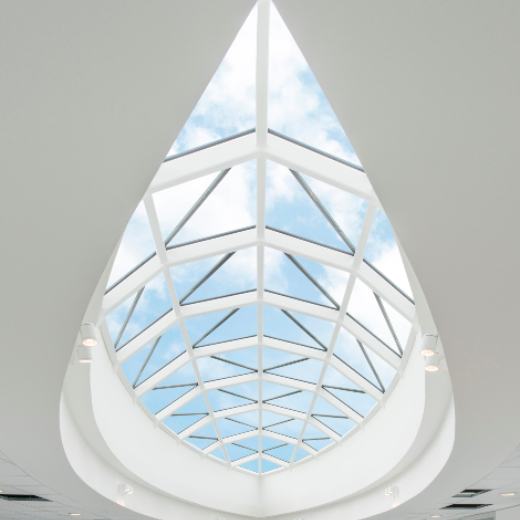 ESG – Environmental, Social and Governance
Vision Arch has embedded the consideration of ESG policies throughout all areas of our business. We are fundamentally committed to building a long-term sustainable business; which will continue to develop and grow, provide equal opportunities employment and generate economic benefit in an environmentally and socially responsible manner.
To read more on ESG, please click here.
Or if you like to read our recent articles on this topic.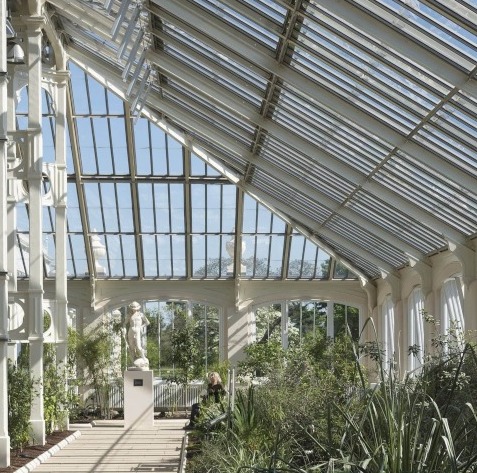 Insurances
Insurances are a risk management plan that Vision Arch commits to, which protects our interests and those of our clients, their partners and suppliers, against unforeseen harm. 
We maintain high levels of insurances in: Professional Indemnity, Employers Liability, Product Liability and Public liability - enhancing surety for the entire duration of all projects.
Insurance documents are available upon request and additional insurance - to meet our clients requirements - can be tendered upon request.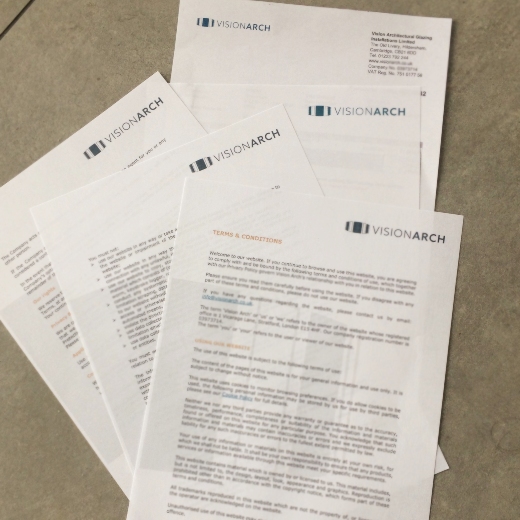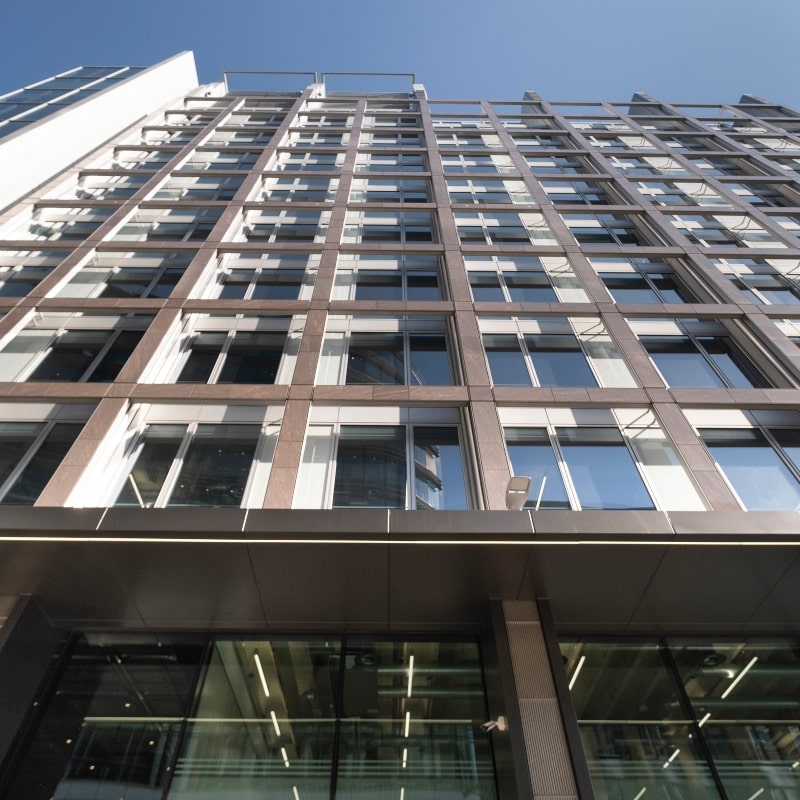 Vision Arch has been very proactive from tender stage until completion of the project, able to bring technical solutions and deliver very good quality.

Clement Jacob

,

Operations Director

,

Legendre UK - Shelley House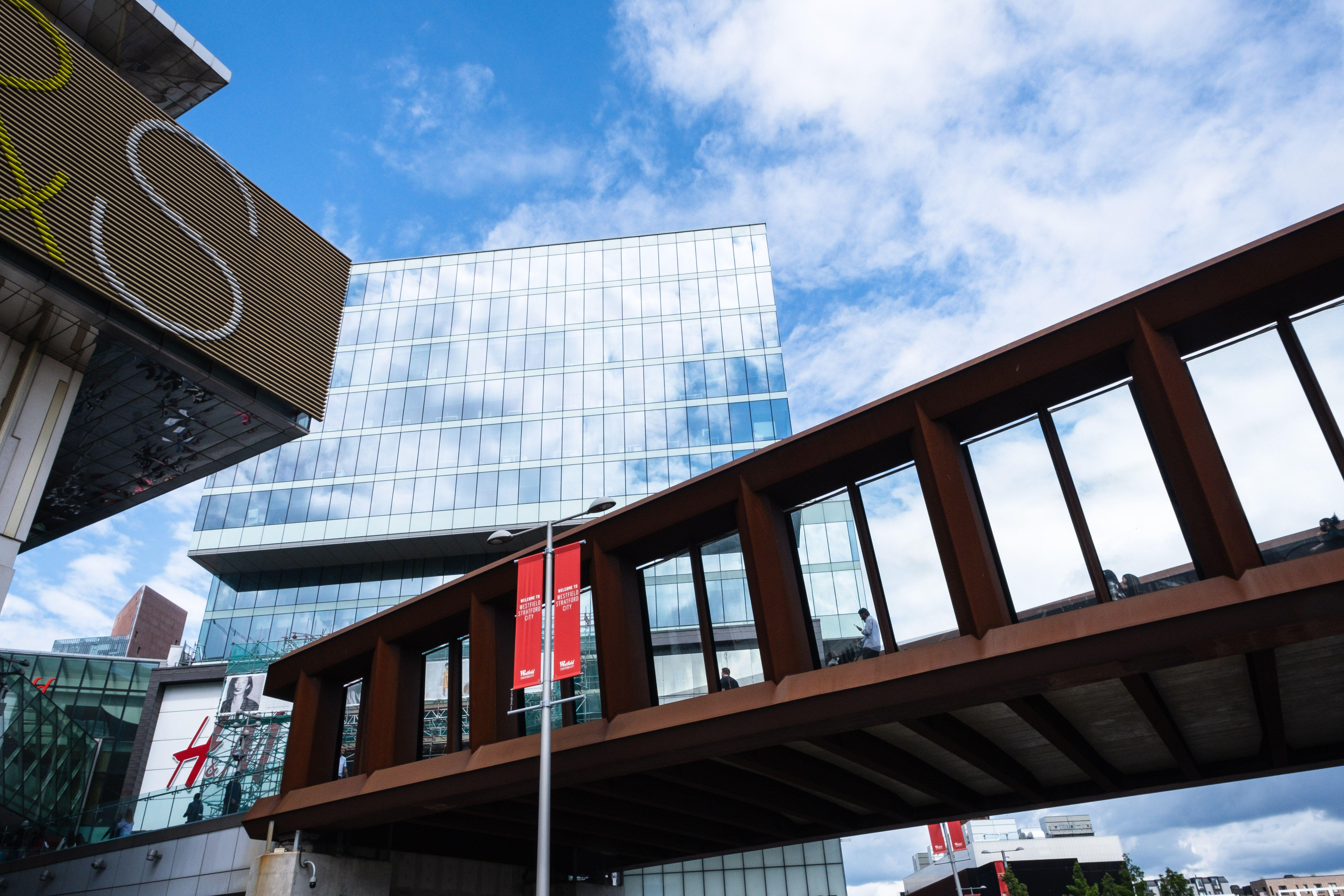 We have worked with Vision Arch on a number of glazing installations and have been constantly impressed by their proactive and collaborative approach. Whether bringing value via early engagement and 3D CAD skills or through their attention to detail and high-quality installation work, they come highly recommended.

Martin Knight

,

Director

,

Knight Architects - Stratford City Bridge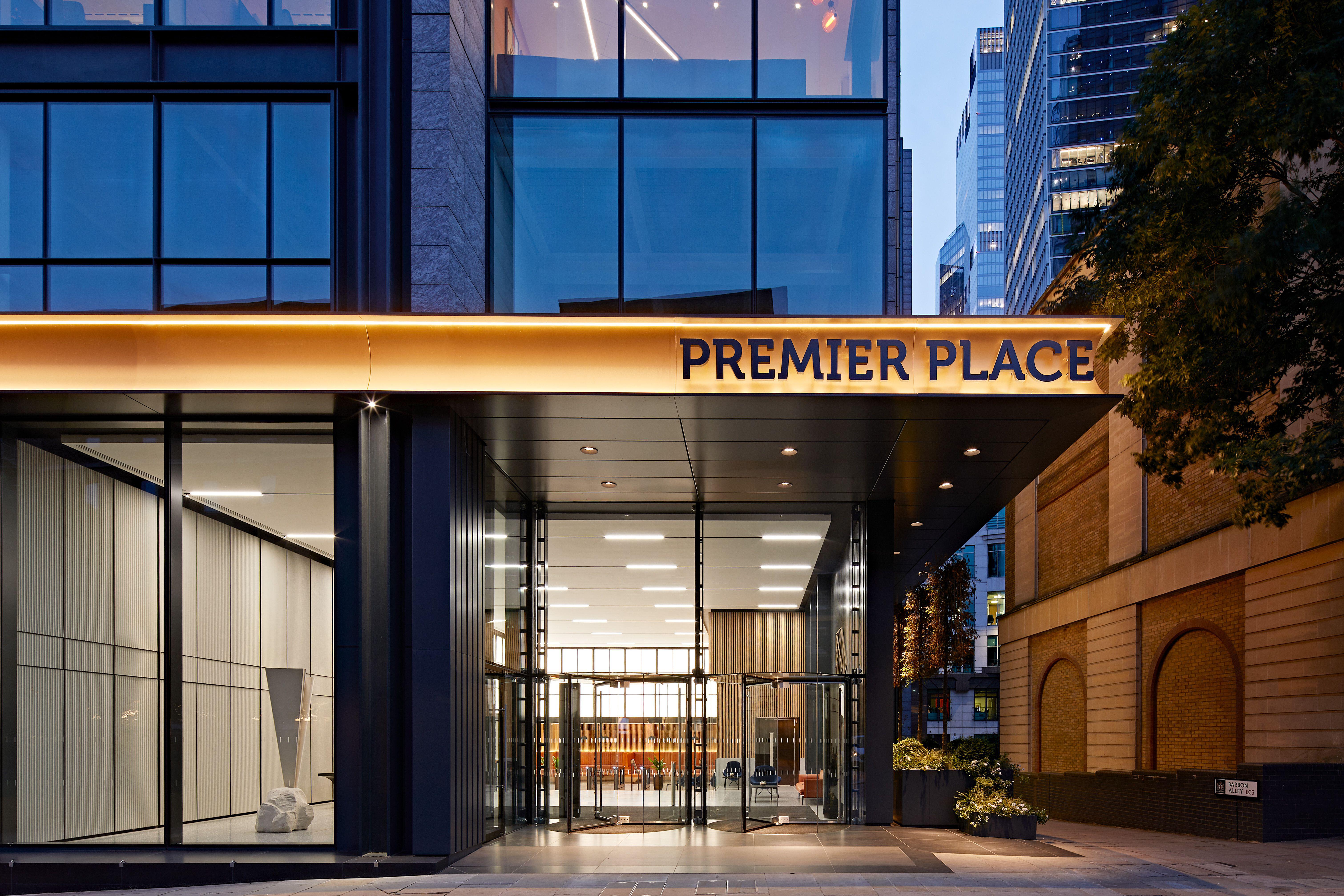 We found Vision Arch very easy to work with throughout. They were extremely adaptable, quick and proactive.
They managed the process with professionalism and brought a valuable level of experience, knowledge and problem-solving capabilities to the table.
We are very pleased with the end product – the level of finish and attention to detail is very high – we are more than happy to recommend Vision Arch.

Alex Bailey

,

Architectural Designer

,

Stiff + Trevillion - Premier Place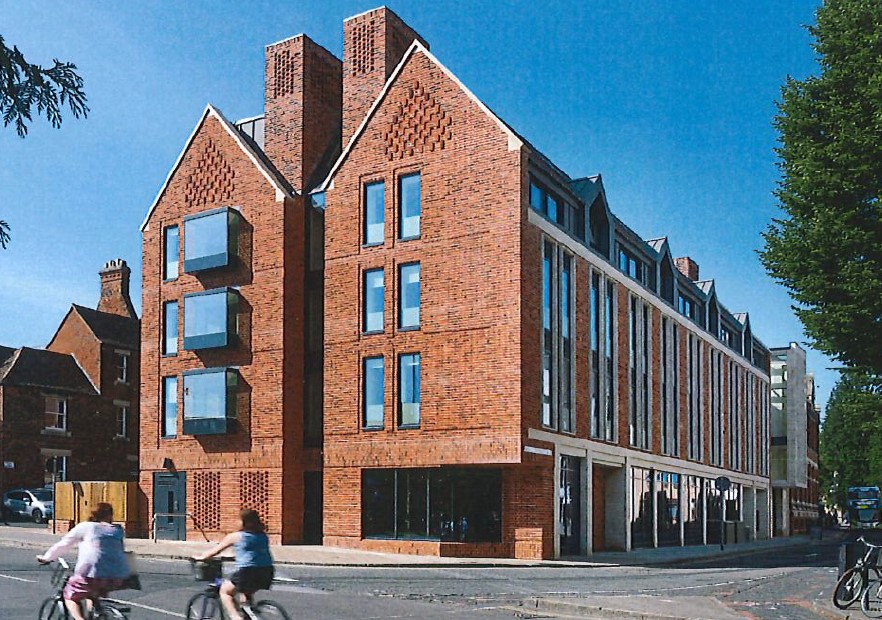 'Perfect Delivery' was achieved on this project demonstrating our commitment to delivering our projects safely, on time and to high quality standards.
Please accept our thanks for helping to deliver an important building for our customer. We are most grateful to you and the members of your team who worked on the project. We look forward to working with you again in the future.

Jamie Shearman

,

Area Director (Cambridge)

,

Morgan Sindall - Trinity College, Round Church Street