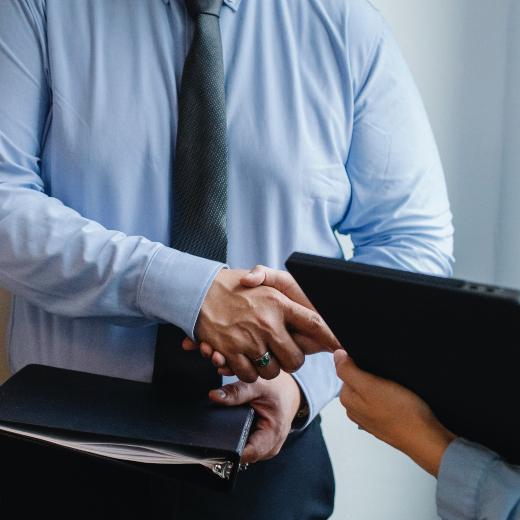 Pre-contract services
By engaging with us early in the design process, whether that is at stage 1 or 2, we are able to provide smooth project management from concept design to installation.
 
Engaging with Arch at an early stage provides a raft of benefits, which include experienced advice and consultancy throughout the process, alongside detail drawings and 3-D modelling to ensure the vision of the project is protected.
By engaging at this pre-contract  stage, we are able to provide typical "bay studies" that can really enhance the early design process of the facade. The primary goal of this pre-contract service is to ensure that the delivery of the project is fully in line with original aspirations and expectations of the client's design team. It's a tried and tested method and through experience, ensures projects are delivered impeccably every time.